CEMEX provides concrete for US$300 million geothermal power plant expansion project in Nicaragua
---
CEMEX will provide ready-mix concrete for the infrastructure needed to expand a geothermal power plant in San Jacinto Tizate, Nicaragua. This project will be of great benefit to the Nicaraguan city, as it will help avoid the use of nearly a million barrels of oil and generate savings of US$70 million.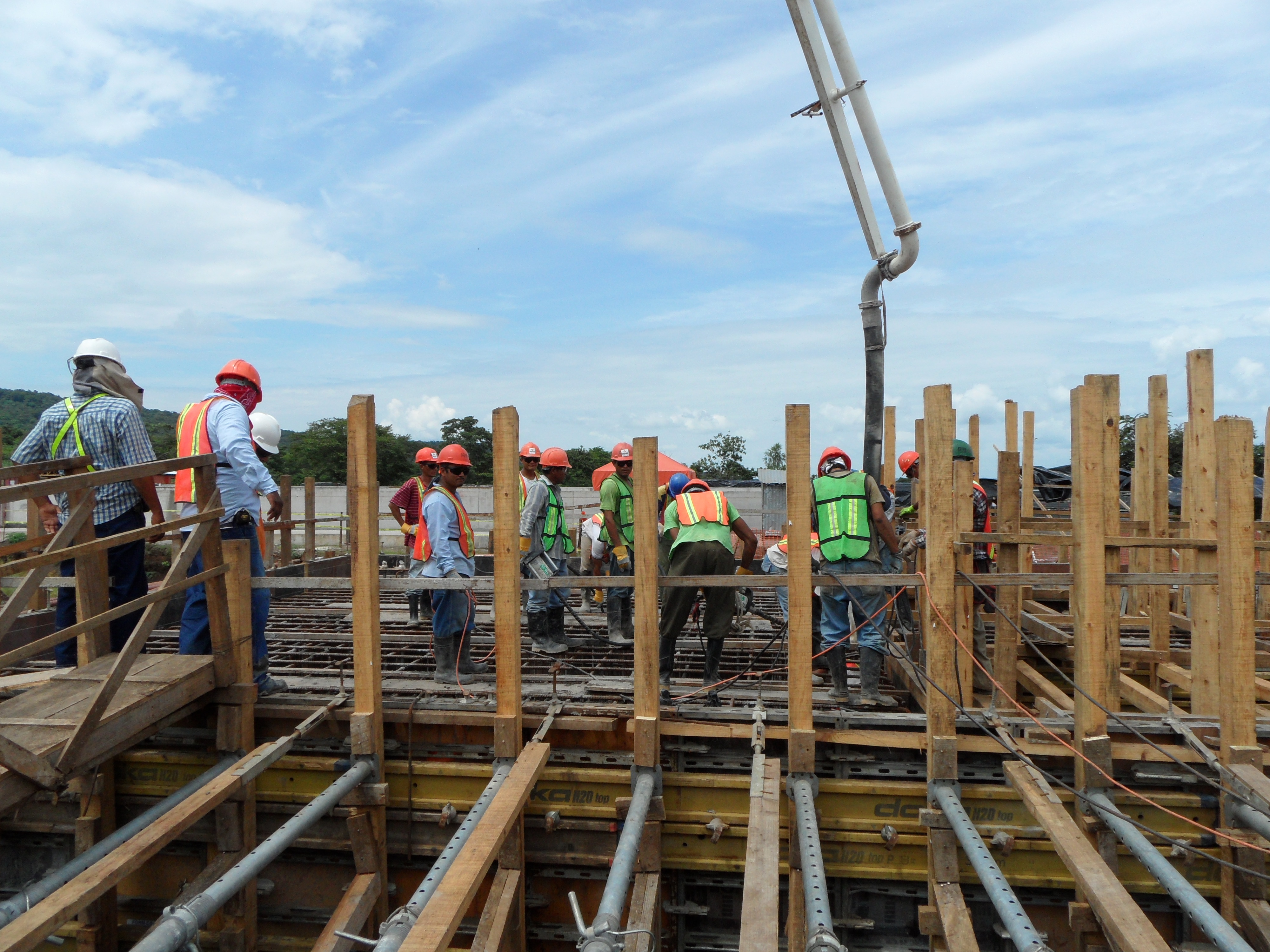 The building material provided for the project is high-durability sulfate-resistant concrete. In order to keep the project on schedule and guarantee a continuous pour, CEMEX installed an on-site concrete plant at the power plant.
The project is being financed by a number of banks, headed by the Central American Bank for Economic Integration and the World Bank. The company chosen to head the construction efforts is the Brazilian consortium Queiroz Galvão S.A., who in turn chose CEMEX as its ready-mix concrete provider.
CEMEX strives to be the provider of choice for major infrastructure projects worldwide, and takes special pride in participating in projects that make use of renewable sources of energy.
CEMEX Latam Holdings Contact Information: